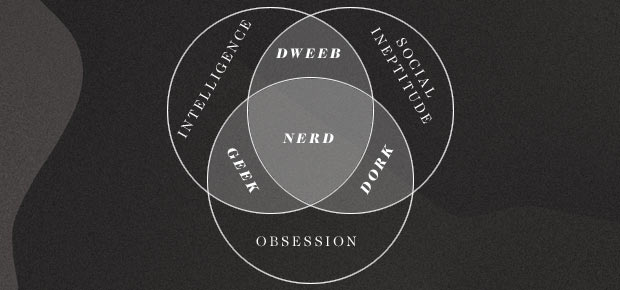 ---
Recently my MacBook started acting up, so I took it in to the Apple store to have it looked at. While there, I realized that there's a big difference in how different companies brand tech support.
Typically, companies take a kind of tongue-in-cheek approach to their tech-support departments. Best Buy has the Geek Squad. A private Canadian mobile tech support company is called Nerds on Site. Nerds, geeks, and dweebs all make frequent appearances in the names of tech support brands. While the derogatory names are intended in an endearing way, I can't help but wonder what the effects of this branding is on the way customers relate to the brands.
At Apple, the tech support is called the Genius Bar. It's a name that achieves similar messaging as the Geek Squad–that these people know their stuff, stuff that you don't–but without the backhanded insult applied to the people that work there. I also think that this more positive branding prepares everyone, staff and customers alike, for a successful relationship. As a customer, your time with the Apple "Genius" is a little less antagonistic than your time with a "Geek" might be. There's a more healthy respect in the relationship.