Marketers require empathy for their customers. Having some compassion and respect for your customer's time is a necessary part of building a brand that is taken seriously by its audience.
Here are two easy ways to undo that work:
Website Surveys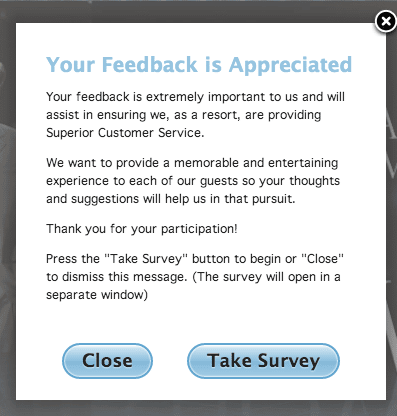 Here's a great explanation of the problem with these site surveys, from Neven Mrgn:
As you're about to take that first bite of your food, the server puts a comment card between you and the plate: PLEASE RATE OUR RESTAURANT
Pointless Emails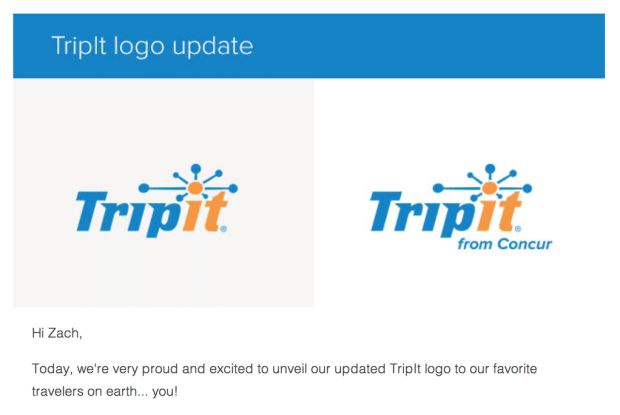 Kill me if I ever work for a company that carpet bombs their customers with shit like this.