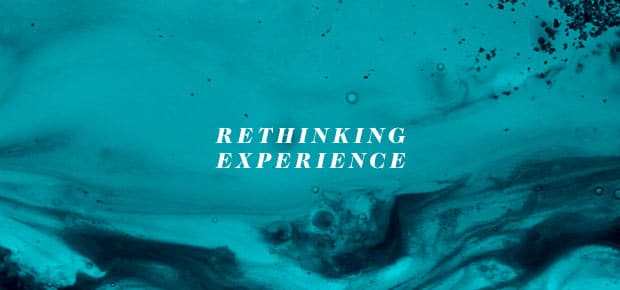 ---
At the Pica 2011 conference in Banff last month, I met an interesting man who was about to graduate from the UofA with a double major in industrial design and graphic design. We got along really well, talking for a couple of hours about how people think about a brand. Some of the most famous and well-liked brands have designed the entire experience—from end to end. I think that companies that really get things right design a very consistent and genuine experience.
Many brands, however, overlook the details, the touchpoints that really shape how the brand is perceived. The most influential touchpoints tend to get the least amount of attention. And it's a shame, really.
I've been giving this a lot of thought lately, but there are so few examples in my day-to-day life of brands getting this truly right. I was really tickled by this overview of a kindergarten in Japan though. These architects didn't just built a new school, but stopped to consider the experience that the students would have. I love seeing this kind of work from innovative architects.
http://www.monocle.com/sections/design/Web-Articles/Fuji-Kindergarten/