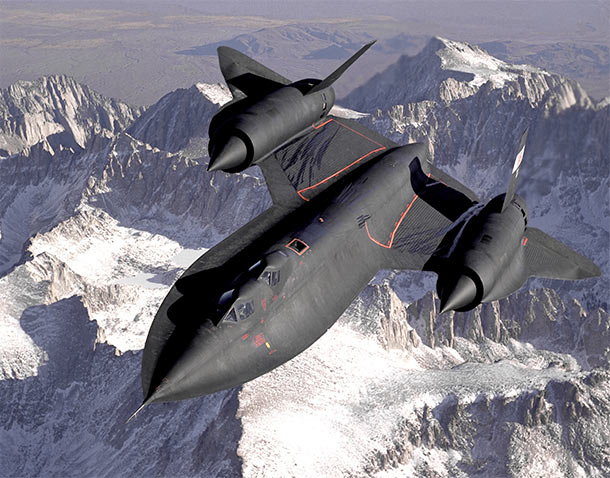 ---
Look at it. Just look at it. The SR-71 aircraft still makes me stare in slack-jawed wonder (and I've seen an F-117 in person).
Beautifully designed things can remain fresh-looking for incredibly long periods of time, if they're truly exceptional. The SR-71, designed in the early 1960s by Kelly Johnson, is just one example. It was so fantastic of a design that twenty years later it still "inspired" many comic book imitations (X-Men, Transformers, and GI Joe, off the top of my head).
There are some other classic designs that really stand up over time: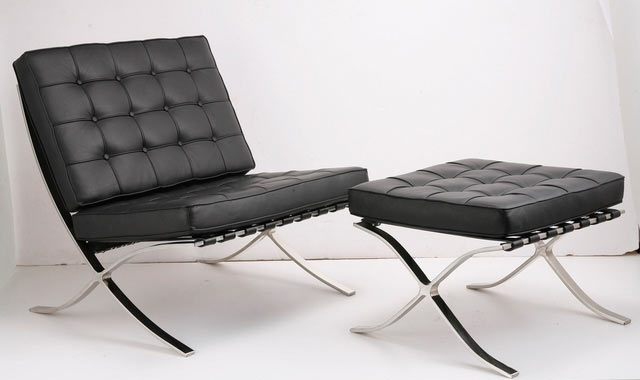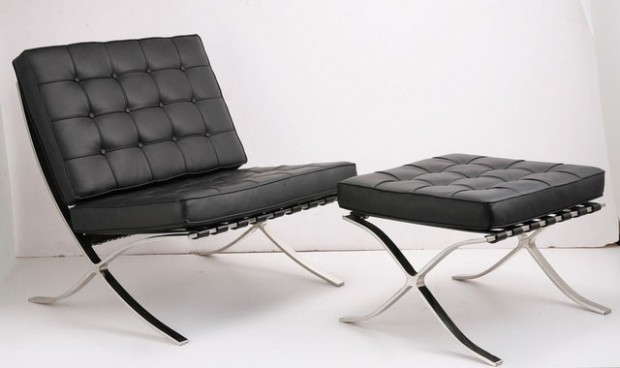 The Barcelona Chair, designed by Mies van der Rohe in 1929 for the World's Fair.
---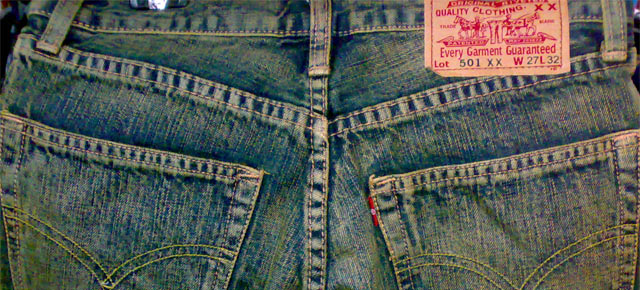 Levis 501 Denim Jeans, designed in 1857.
---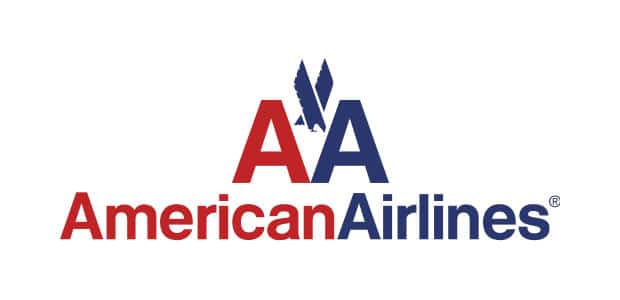 American Airlines logo, designed by Vignelli Associates in 1957.