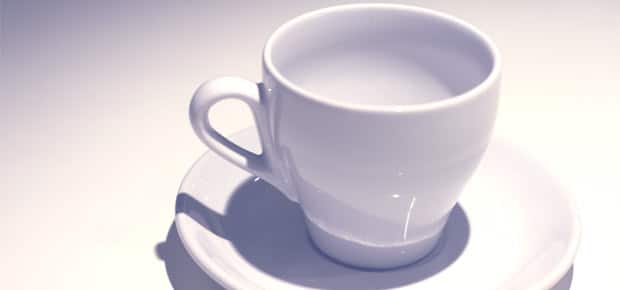 ---
When Tim Horton's recently announced that they'd be adding espresso to their lineup in a bid to take on Starbucks, I had to check the date to make sure it wasn't April Fool's Day.
This move is so stunningly ignorant of the brand, I question who is in charge at Tim Horton's, and how disconnected are they from their customers. Tim Horton's is defined as much by what it is, as what it isn't. Tim Horton's isn't Starbucks. The two tribes couldn't be further apart, or more clearly defined. So this move to capture some of the Starbucks audience is particularly puzzling. Nevermind that espresso doesn't fit into the Tim Horton's brand of simple, Canadian comfort food.
This is where Tim Horton's jumps the shark. I eagerly await their next brand extension, but I'm not sure how they can get further from their audience and brand than this. Maybe sushi?