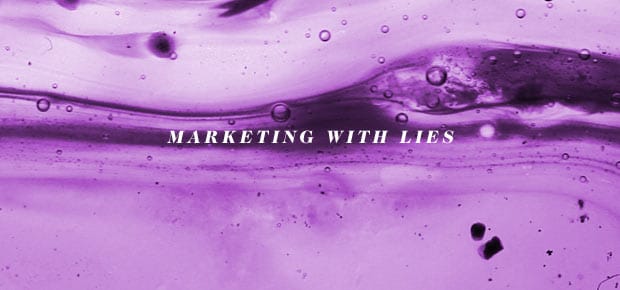 ---
I talk about lies in marketing often—probably because I find them so offensive. It's a little bit like hating garbage, though: It's not hard to find these things offensive.
I received this voicemail the other day. It is (for lack of a better word) a scam. I've been building websites and involved in search engine listings since 1996; I know how search engines work. The things said in this voicemail range from misleading to outright false. It sounds pretty convincing, however, and if I didn't know better, I could probably be convinced to part with some money for this snake oil.
This reminds me of the Domain Registry of Canada, a similar operation that relies on misleading marketing and half-truths for its business model. I won't get into its operation here, but if you Google "Domain Registry of Canada scam," you'll turn up plenty of write-ups.