I've been saving these for a lot longer than I should. Some of them are a little old already.
---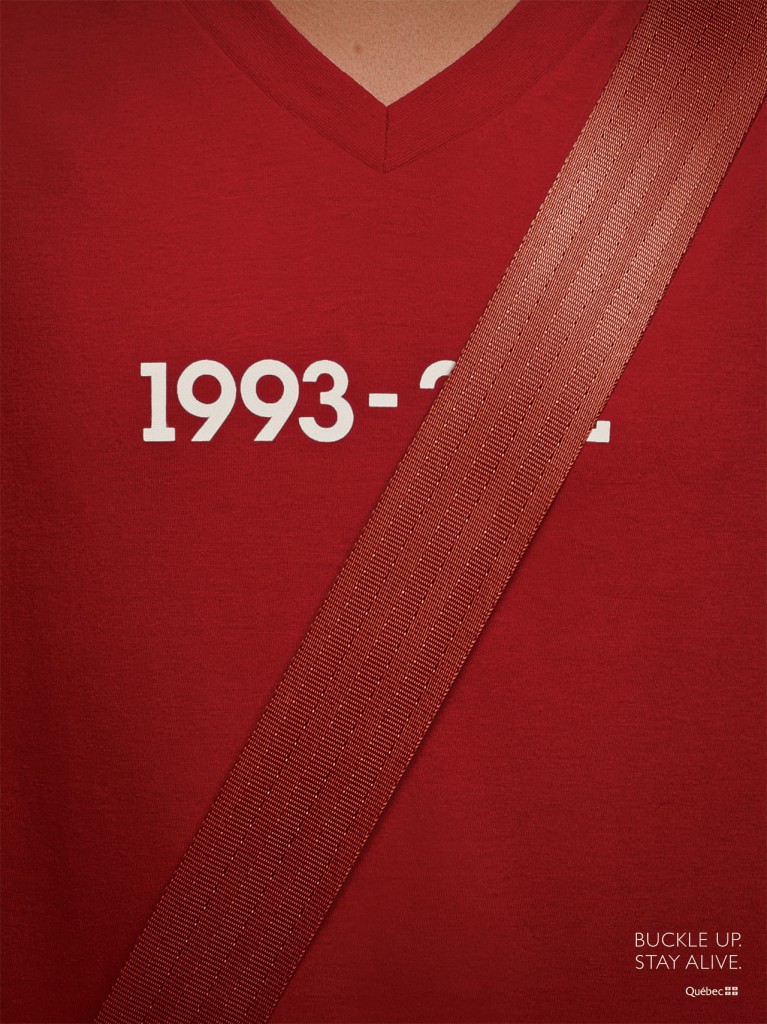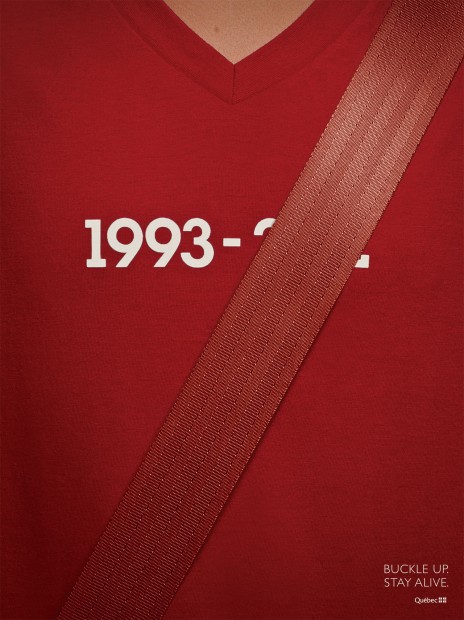 This was a really popular ad that made the rounds recently.
---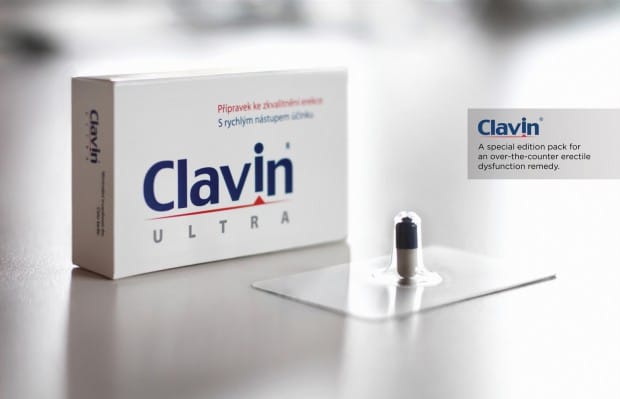 ---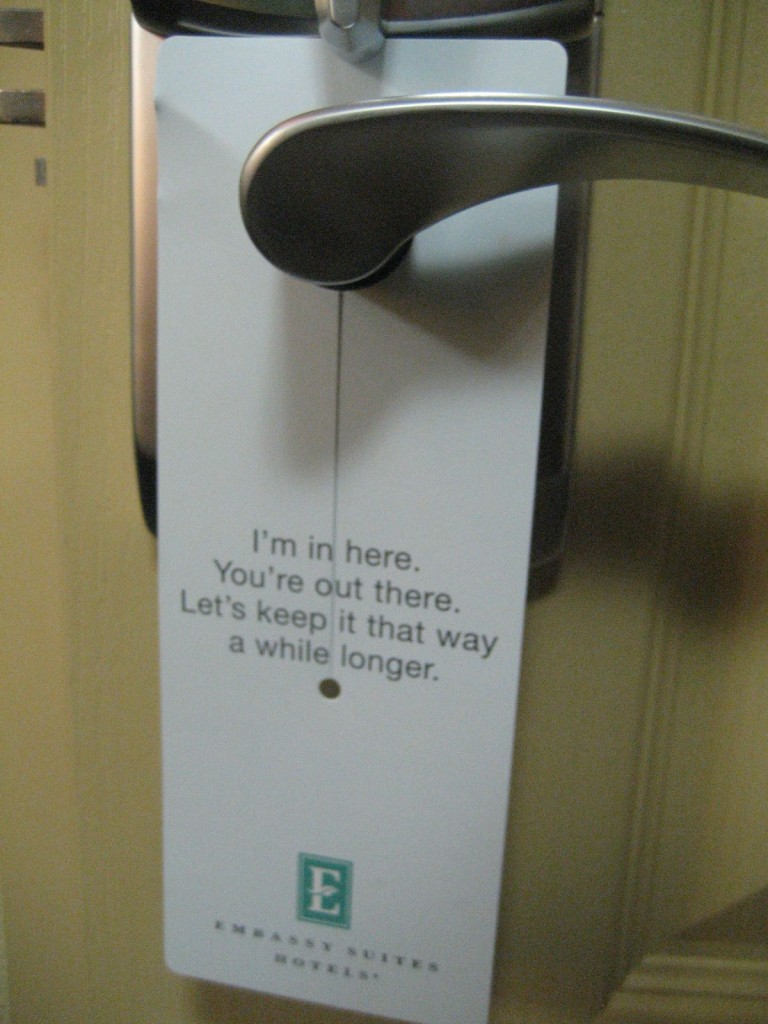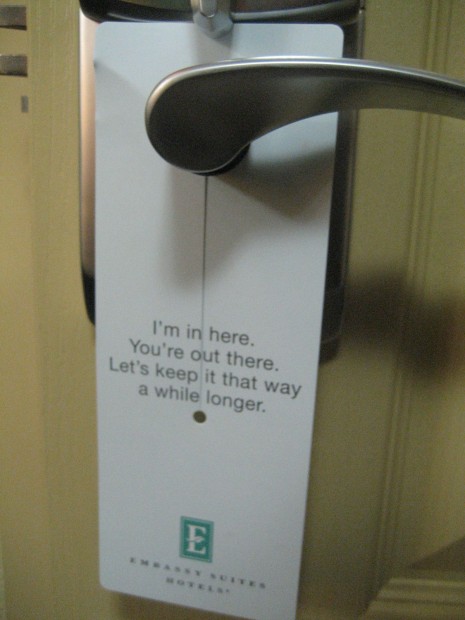 These little touches – where the brand is given a voice that's unexpected – have a huge impact on our experiences, and cost next to nothing.
---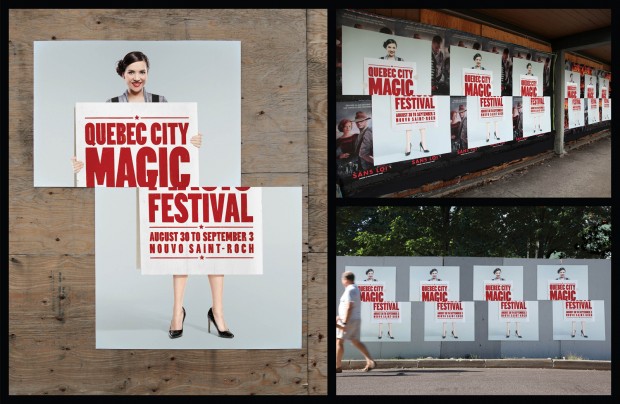 ---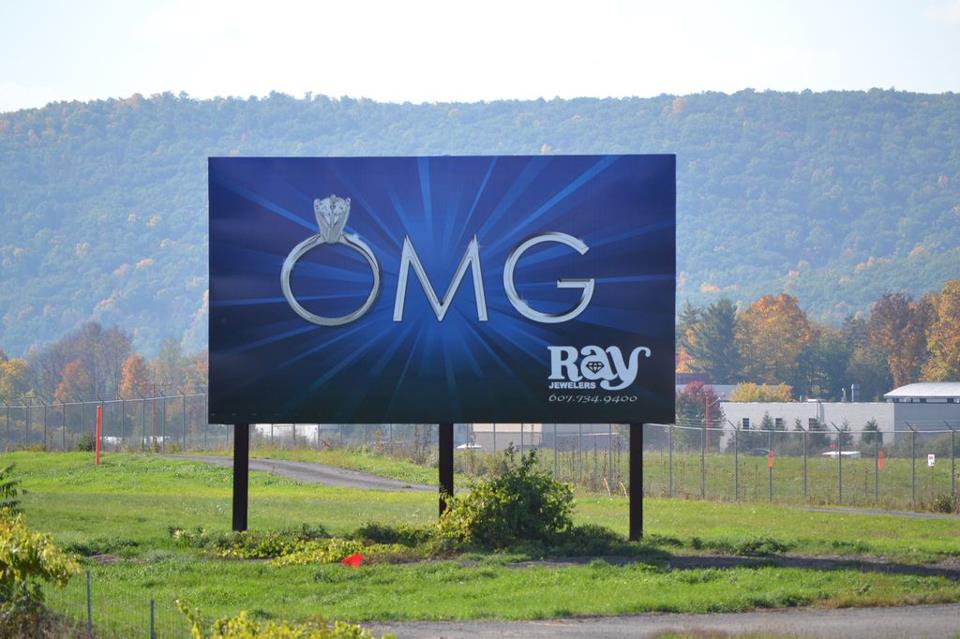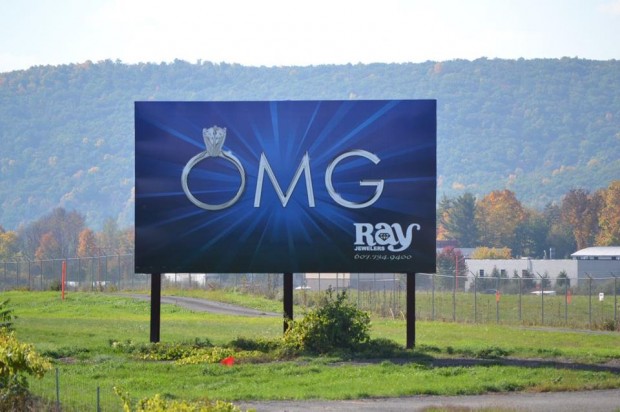 ---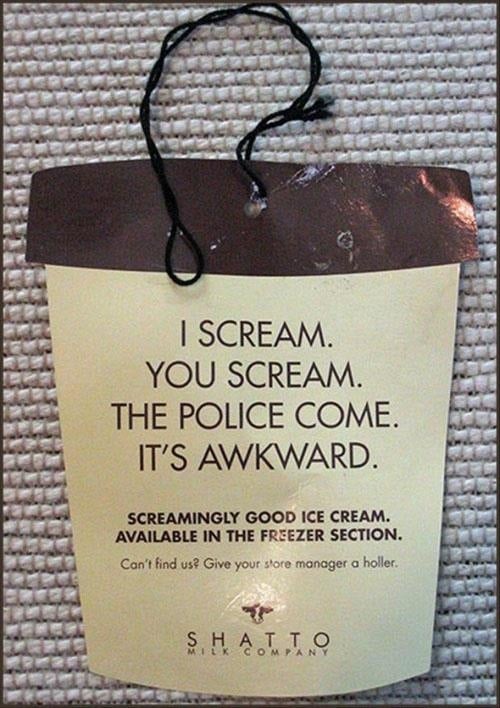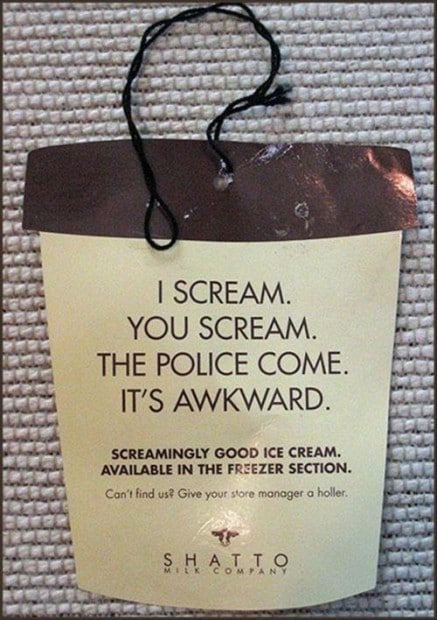 ---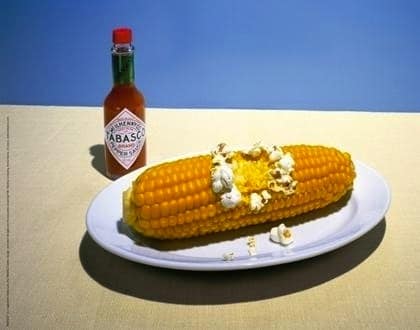 ---